21-03-2018
Recreate Wedding Ceremony By Professional Photogra
by
Five Point Wedding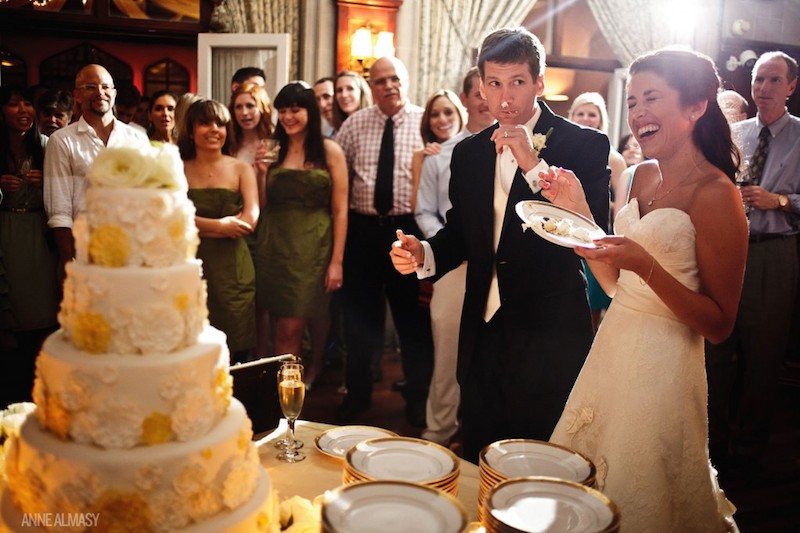 A wedding is a grand affair with decoration, three to four-course meals, parties, and entertainment. Photographer captures every moment in a wedding which can be cherished forever in the memories of the couple and family. A photograph or a picture is a reminder of a wedding day, which captures those happy moments in the best possible manner. It is very important that one should choose the best wedding photographer from a group of professional wedding photographers and videographers who can take those pictures which will be forever etched in the memories of the family. Wedding photography is not only about taking good snaps of the bride and groom but it is about capturing those beautiful moments which can never be recreated. A good wedding photographer possesses a quality to identify those moments and take pictures at the right time.
Choosing a wedding videographer from professional wedding videographers can be confusing for many couples as there are a number of options to choose from. Moreover, most people do not know how to select a good photographer or a videographer and end up choosing anyone who is available at that time. This can go wrong at many times as even we have come across many wedding albums and videos which have failed to leave a mark on our minds even though the wedding had gone off very well. A number of things should be kept in mind while choosing a wedding photographer.
Before finalizing a wedding photographer research on who are the best wedding photographers in and around the region. Don't limit your research to just online websites, but meet different wedding photographers and ask them the details such as the rate they are charging and if their services include both engagement and wedding.
Fix a budget in your mind before choosing an engagement and wedding photographer. This is a very important step as one can then select those photographers who charge within their budget while researching various options. It also helps us to stay within the budget and make a deal which is the best in terms of services offered.
Another important thing to be kept in mind is that one should compare between different wedding photographers after choosing two or three photographers who offer the best services at an affordable rate. A comparison can be made by going through their previous works and also by ensuring that customer's preference complements the services offered. While browsing through the wedding photos and videos of the different wedding, one could identify what kind of photos one prefers, and choose a photographer who can best take those photos.